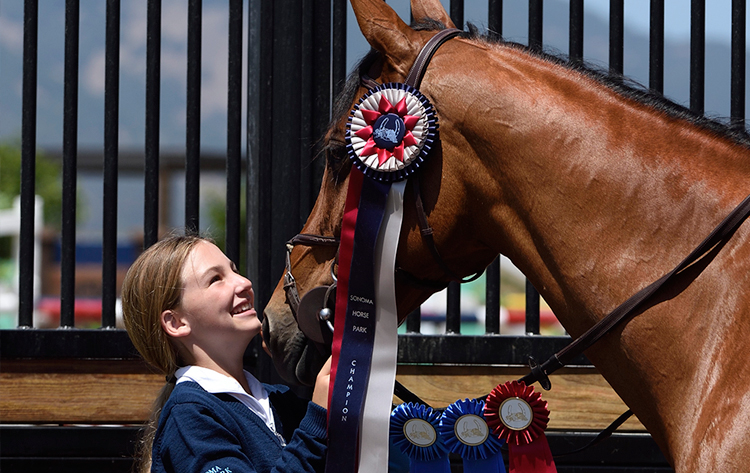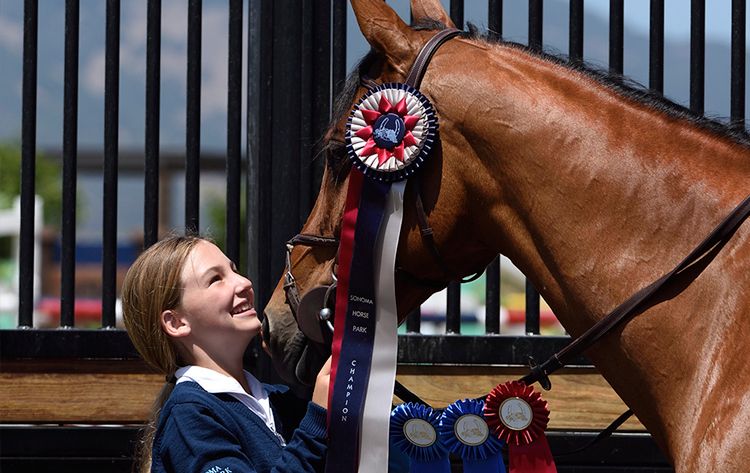 Windy Hill Equestrians is a premier Bay Area Hunter/ Jumper facility with an all inclusive horse and rider training program. We are proud to say that we have a friendly environment. It really is a family!
Laura Gerst
Trainer & Owner
Laura comes with extensive experience in hunters, jumpers and equitation. At the beginning of Laura's professional career she has worked with Linda Hough, Carleton and Cindy Brooks, and her father Larry Mayfield. In 1999, Laura decided to launch her own business, so she formed Windy Hill Equestrians Inc., a full time A-Circuit training barn. She also does buying and selling of horses for clients through Paul and Emil Hendrix, with whom she has a long standing relationship.
Pictured: Laura Gerst and Quito's Son in the Oaks Grand Prix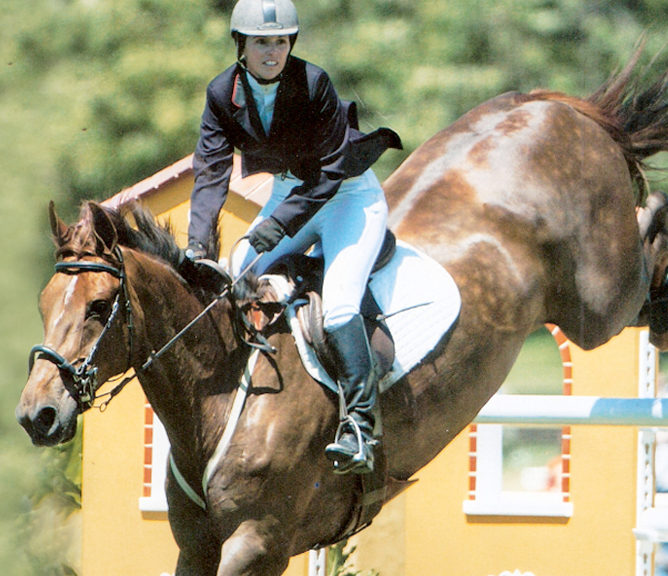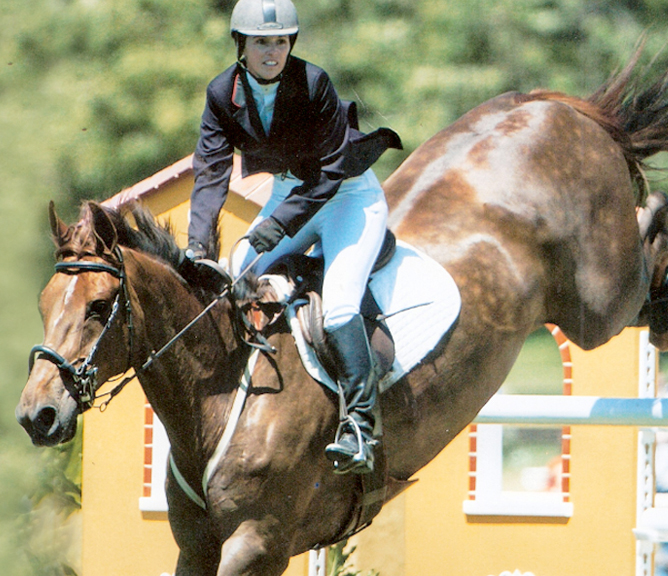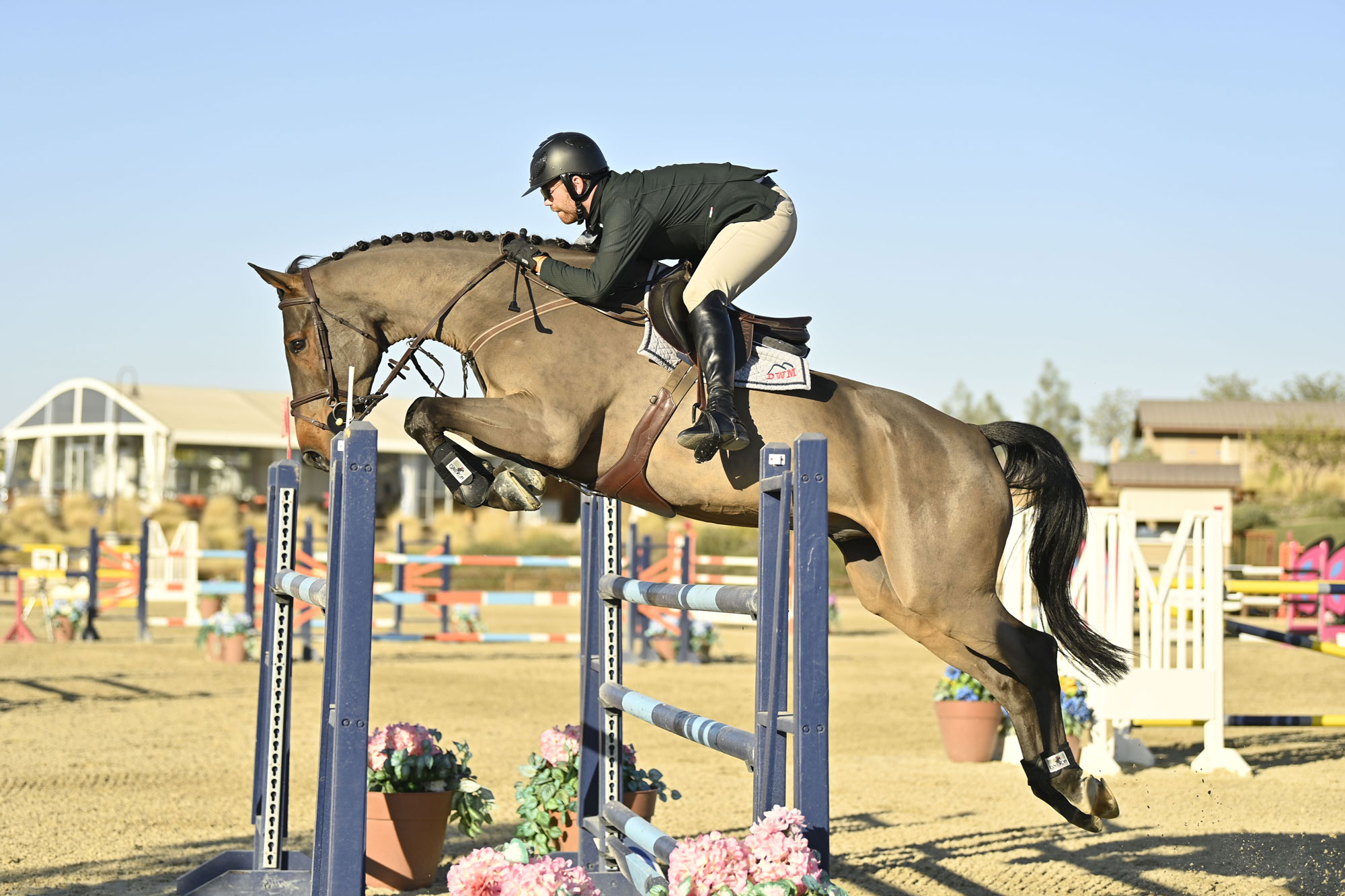 Head Trainer
Dakoda hails from Springville, Utah. He enjoyed a successful junior career showing primarily in the equitation. When he was ready to take his riding to the next level, he moved to central California to ride with Kristin Hardin. There, he honed his skill in the jumper arena before embarking on his professional career. In 2019, Dakoda began his Grand Prix career with Duanda of the Lowlands Z. He enjoys bringing up young talented horses and riders, buying and selling, and most importantly is an all around great horseman. Dakoda has worked for Windy Hill since 2016.
Pictured: Dakoda on Icebreaker at Paso Robles Horse Park
Riding School Director

Laura has been a part of Windy Hill since 2007. She started the riding careers of many of the high level riders you see in the training program now. Laura's emphasis on proper position and basics gives riders a solid base and position. Having two children of her own, Laura connects well with children.