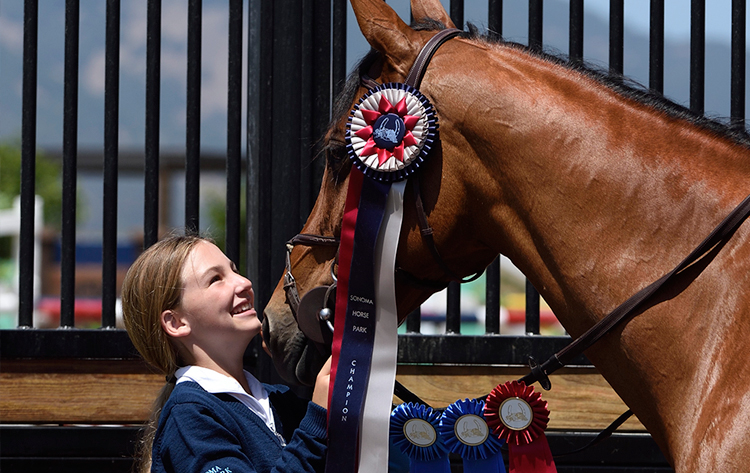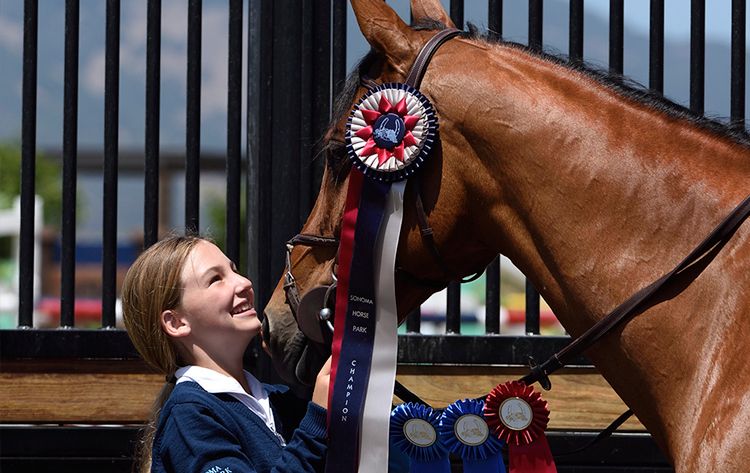 Windy Hill Equestrians is a premier Bay Area Hunter/Jumper facility with an all inclusive horse and rider training program. We are proud to say that we have a friendly environment. It really is a family!
Laura Gerst
Trainer & Owner
Laura comes with extensive experience in hunters, jumpers and equitation. At the beginning of Laura's professional career she has worked with Linda Hough, Carleton and Cindy Brooks, and her father Larry Mayfield. In 1999, Laura decided to launch her own business, so she formed Windy Hill Equestrians Inc., a full time A-Circuit training barn. She also does buying and selling of horses for clients through Paul and Emil Hendrix, with whom she has a long standing relationship.
Pictured: Laura Gerst and Quito's Son in the Oaks Grand Prix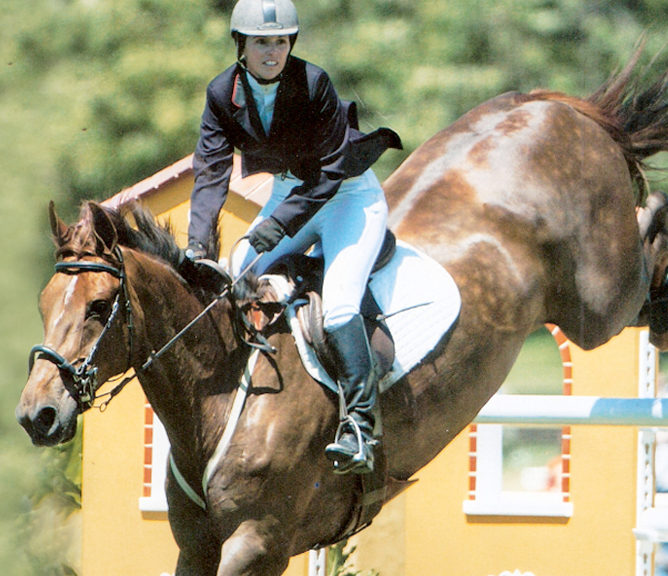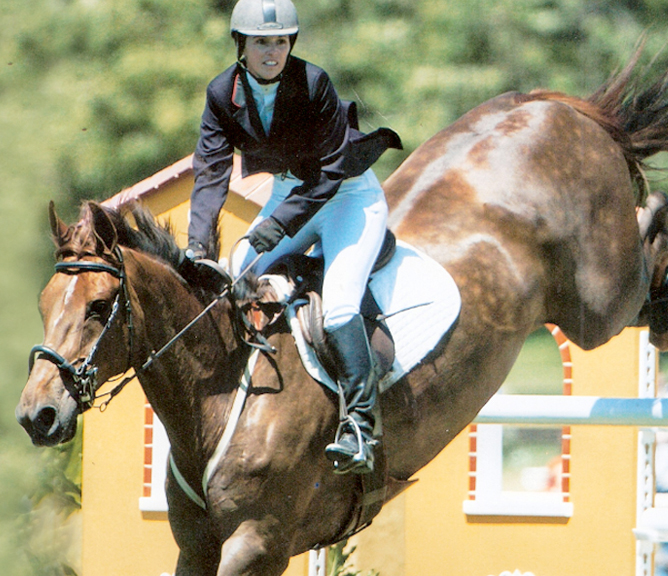 Head Trainer
Dakoda originally hails from Springville, Utah. He has been with Windy Hill since 2016. After a successful junior and amateur career showing in the equitation, hunters, and jumpers, Dakoda turned professional in 2016. He began his Grand Prix career in 2019 with Duanda of the Lowlands Z. From there he has had much success with our up-and-coming horse, Icebreaker. He enjoys bringing up young talented horses and riders, buying and selling, and most importantly is an all-around great horseman.
Pictured: Dakoda on Icebreaker at Paso Robles Horse Park
Assistant Trainer

Natalie has ridden hunters, jumpers, and equitation horses for many different trainers over the years. She spent time in Europe riding with Stal Hendrix and rode on the Zone X team at the USHJA Jumper Championships and won a team silver medal in 2019. Most of Natalie's junior career was spent showing and riding sale horses for Windy Hill Equestrians. She continues to ride sale horses, client horses, and has two of her own who compete in the upper level jumpers. Turning professional in 2023, Natalie is excited to continue to work with many horses in all the disciplines.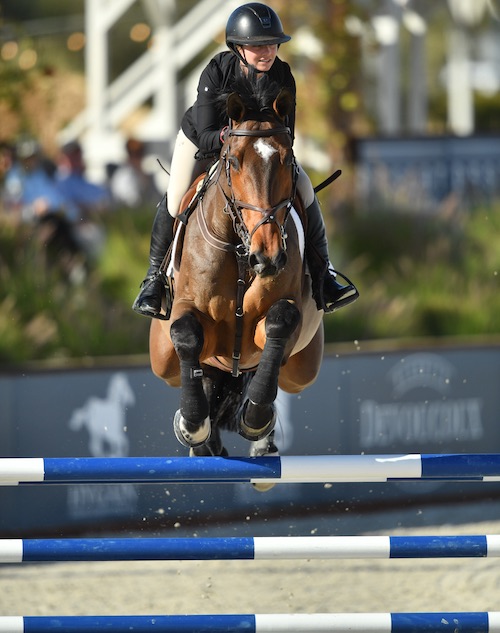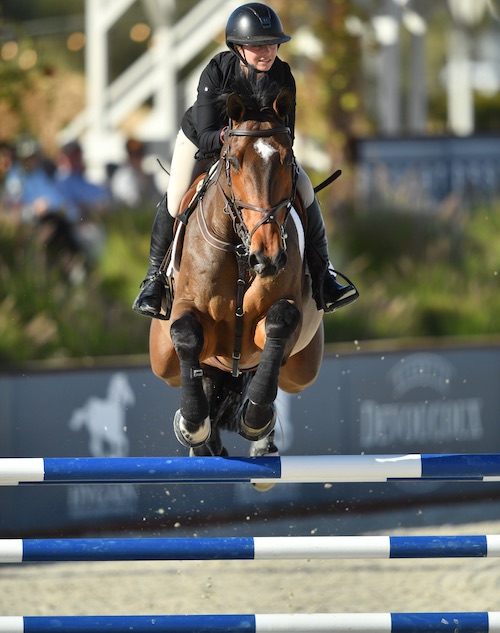 Riding School Director

Laura has been a part of Windy Hill since 2007. She started the riding careers of many of the high level riders you see in the training program now. Laura's emphasis on proper position and basics gives riders a solid base and position. Having two children of her own, Laura connects well with children.
Assistant Trainer/Instructor
Gillian began her riding career at Windy Hill at the age of 9. She competed from the Pony divisions through the 1.30m Jumpers. After graduating from UC Boulder, she returned to Windy Hill to continue her professional riding career. Gillian excels at teaching and competing at all levels.
Photo by ESI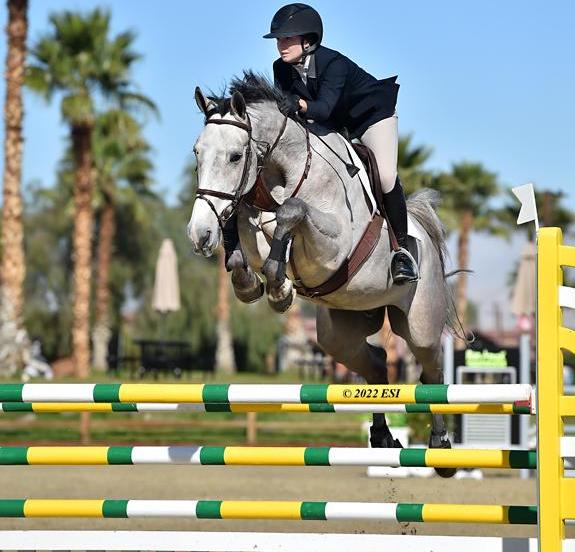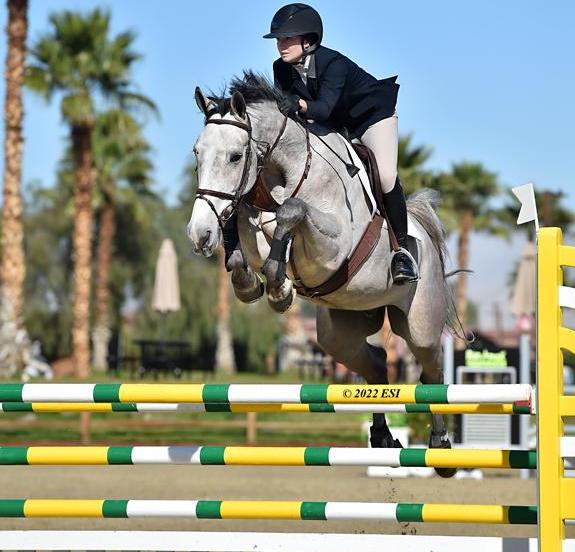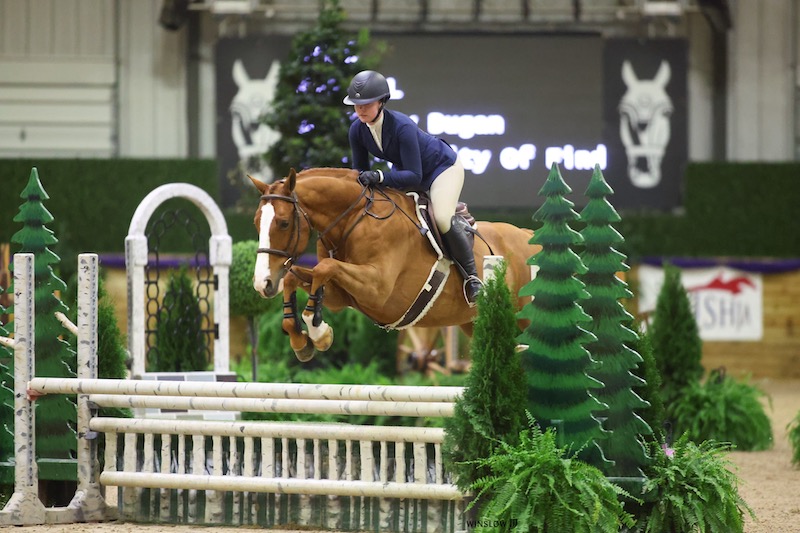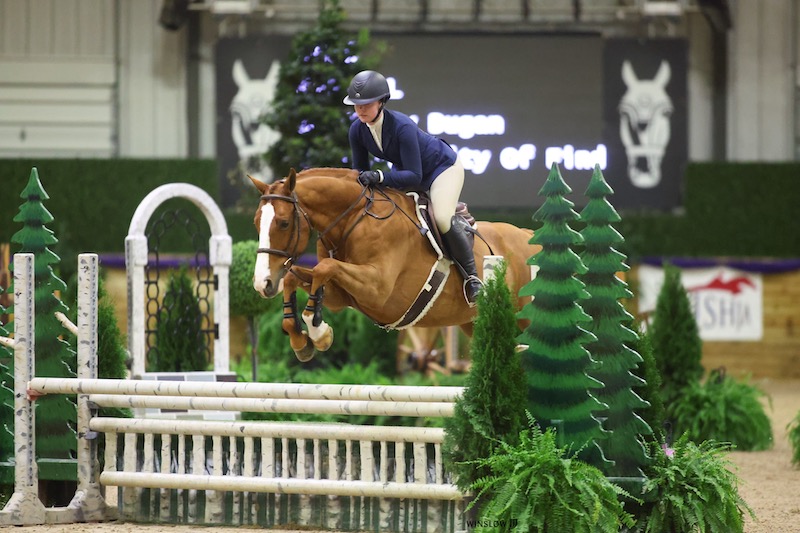 Casey Dugan

Assistant Trainer / Instructor

Casey Dugan began riding when she was six years old, taking lessons at Freedom Woods outside of Chicago. During her college career, she had the opportunity to train with Connie Stevens as well as intern at Azure Ridge Farm in Michigan. After completing her time at The University of Findlay with two degrees in equestrian studies and equine business management, she moved to California to join our team at Windy Hill Equestrian. She enjoys helping horses and riders develop to their full potential while continuing to enjoy the sport.
Photo by Winslow