We have designed a Bay Area riding school that accommodates riders from beginning to intermediate levels.
The riding school is a smaller, more relaxed version of the training program. We have qualified older show horses and ponies who help children and adults learn the hunter, jumper, and equitation disciplines. To give a sample of what the training program offers, we host small shows and clinics for our students.
We have a full time Program Instructor, Laura Morishige as well as Emily Robertson, who works both as an instructor in the lesson program as well as a rider and trainer in the training program.
Our lesson program is tiered to accommodate all levels of riding. Each tier has specialized lessons, horses, programs and prices. Instructors will let riders know when they are ready to move up but there is no obligation to do so.
Beginner/ Novice
Tier 1 is geared towards beginners learning to walk, trot and canter. This crucial time is when riders learn the proper base position that will serve them for the rest of their riding careers. These lessons are mostly private lessons until the rider can walk and trot on their own. Horses and ponies in this category are generally older, and have smooth, slow gaits.  We ensure that riders have the following skill sets before moving on to Tier 2: solid leg position and strength, knowledge of correct diagonals and leads, proper position in all three gaits and ability to groom their horses proficiently.
Lesson Cost; FHCC Members​ $70 / Non-Members $85
Tiny Tots (ages 5 and under) Lessons: $100
1-hour Private Lessons: $125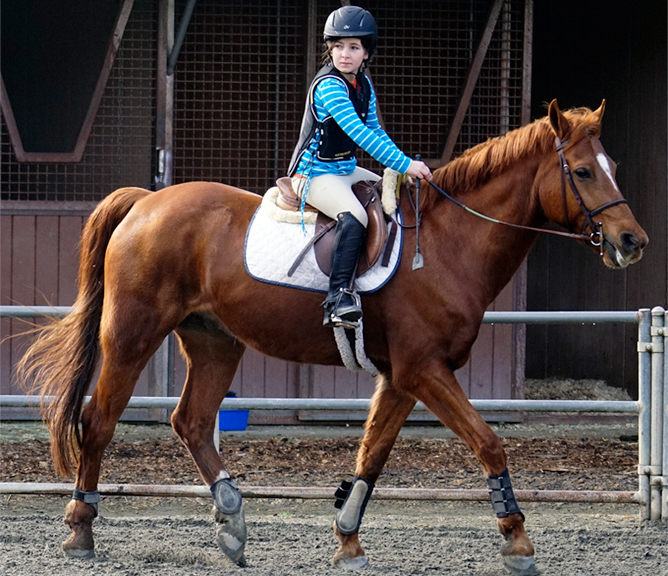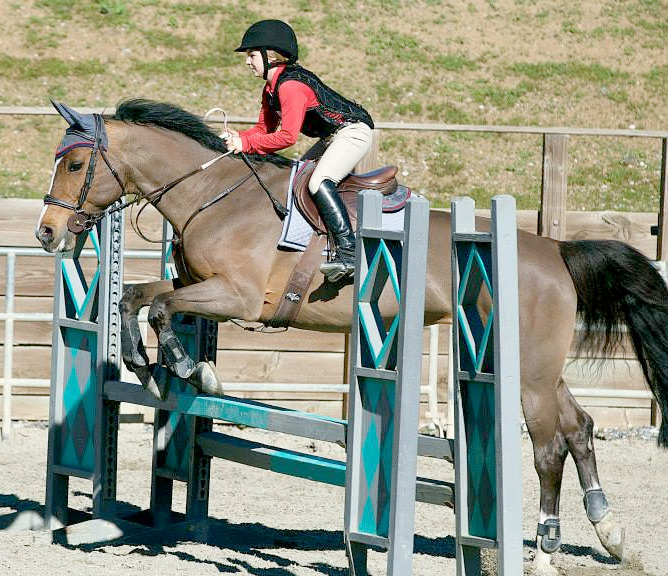 Intermediate/ Advanced
These are novice riders that have the basic position down and are ready to move on to jumping. They will participate in group lessons with other riders that match their skill level. These lessons focus on the proper position of the legs, hands and upper body while jumping. Riders will learn to count strides and execute small courses of 4-5 jumps. Riders will also learn more about grooming, handling horses, anatomy, and general horsemanship. At any point in Tier 2, riders are given the option to move into the training program where they lease or own their own horse and compete at rated horse shows.
Lesson Cost; FHCC Members​ $85 / Non-Members $100
1-hour Private Lessons: $125