We have designed a Bay Area riding school that accommodates riders from beginning to intermediate levels.
Lesson Program
Our lesson program is designed to bring riders along from their first lesson to learning how to jump and excel into our leasing program. Beginner lessons focus on learning to walk, trot and canter. This crucial time is when riders learn the proper base position that will serve them for the rest of their riding careers. These lessons are mostly private lessons until the rider can walk and trot on their own. When a rider is ready to learn more advanced skills and learn to jump, we ensure that riders have the following skill sets before advancing: solid leg position and strength, knowledge of correct diagonals and leads, proper position in all three gaits. Lessons will then start focusing on proper position of the legs, hands, and upper body while jumping.
Lesson Program Pricing:
FHCC Members: $115
Non Members: $125
Monthly Maintenance Fee:
Members: $150
Non-Members: $185
Private lessons are 45 minutes. Groups with a maximum of three riders are 1 hour. Grooming is included.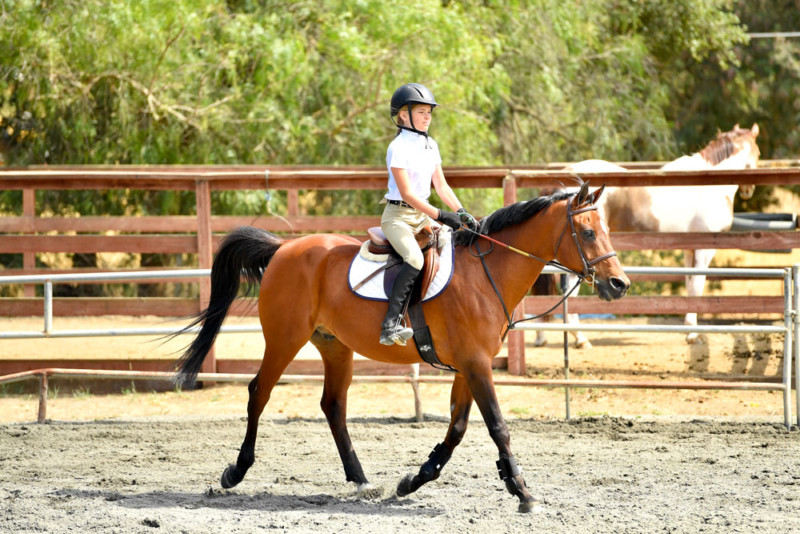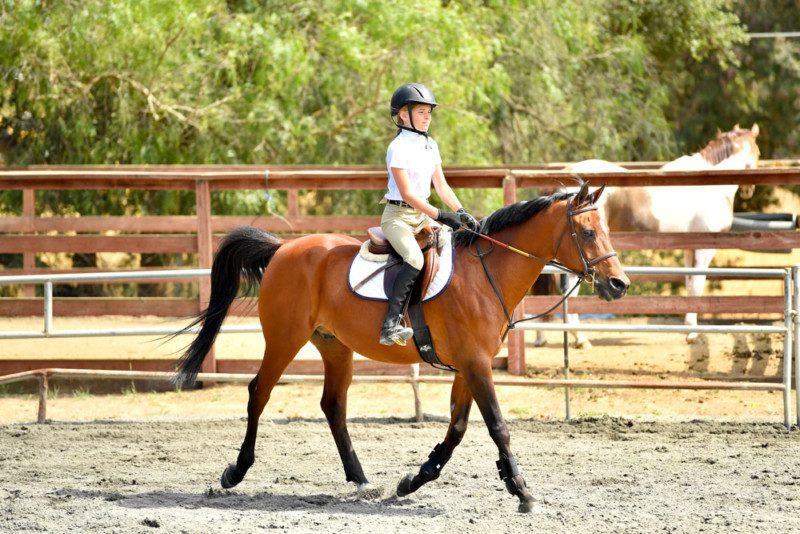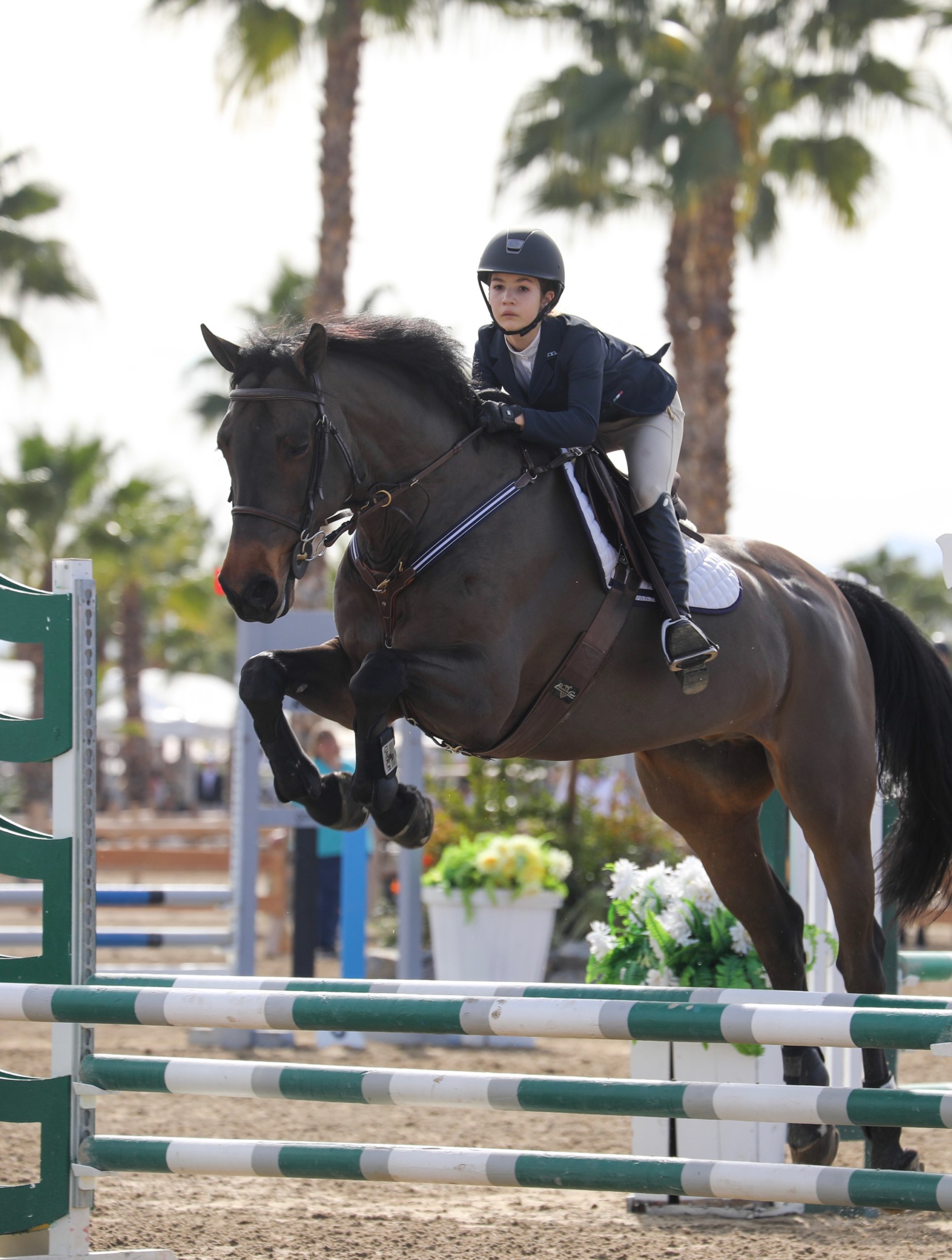 Leasing Program
Our leasing program gives riders the opportunity to take their riding to the next level. Riders will be paired with an appropriate horse that they will be able to bond with as their own and experience that partnership and achieve their riding goals. We will attend schooling and B horse shows throughout the year and riders in this program will also have the opportunity for time at the barn through clinics and work programs.
Leasing Program Pricing:
Board and Training:
FHCC Members: $2,200/month
Non-Members: $2,300/month
Included in Board and Training:
· a Windy Hill owned horse
· 3 lessons/week
· care of the horse
· training of the horse on non lesson days
· turn out
· blanketing
· feed
· stall cleaning twice a day
· grooming
Schooling Show Schedule
May 6-7
Paso Robles Spring Fling Schooling Show – Paso Robles, CA
June 9-11
Sonoma Horse Park Summer Solstice – Sonoma, CA
October 27-29
Woodside Fall Finale Schooling Show – Woodside, CA