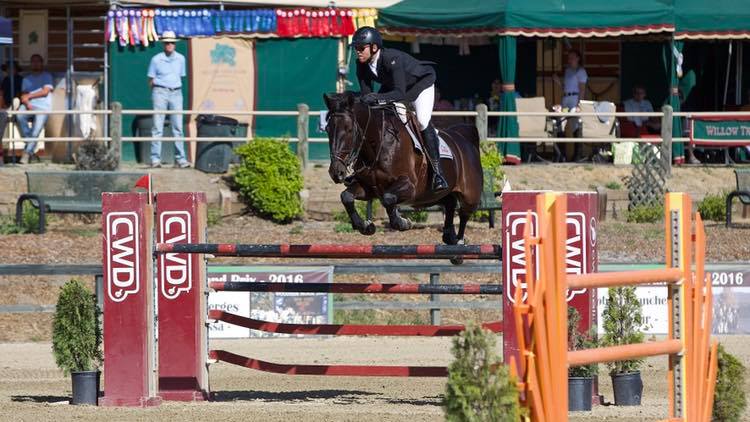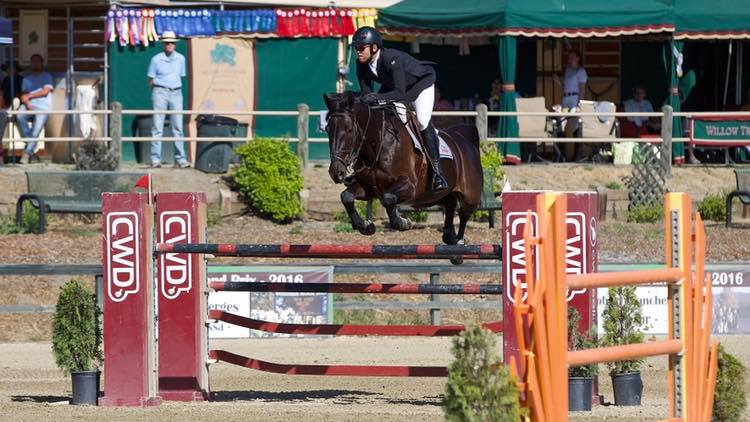 We had a great time at the Woodside Spring Classic!
Duanda Of The Lowlands Z and Dakoda Mower rode to the 4th place finish in the $25,000 Grand Prix!
Brownie Points and Dakoda Mower were Champion in the USHJA 2'6″ Hunters.
Ima Starlet Sky and Kyra Eno were Reserve Champion in the Pre Children's/Adult Hunters and Equitation.
Eros S and Mara Mihanovic were Champion in the 12-14 Equitation.
Bogart and Maddy Haeckl eared Reserve Champion in the 1.00m Low Children's/AA Jumpers.
Natalie Gerst won the WCE Jr/Am Medal with Tennessee Rouge.
Madison David had a winning ride with Bravo in the .90m Jumpers.
Kay Boissicat and The Situation earned blue in the .80m Jumpers.
Well Said and Isabel Tuchman earned consistent top ribbons in the Short Stirrup Hunters.
Don Pedro earned top ribbons in the 14-17 Children's Hunters with Emma Eschenbach and in the 3'3″ Performance Hunters with Dakoda Mower.